Announcements
Here is What Is Coming Up at the Center
Welcome to the Center for Cell Reprogramming
The Center for Cell Reprogramming pursues and promotes research on stem-like cells, with an emphasis on conditionally reprogrammed cells, adult stem cells and their relevant biological/medical applications. We serve as a nidus for faculty recruitment, for internal and external research collaborations, and for facilitating funding from the National Institutes of Health, Department of Defense, pharmaceutical companies and foundations.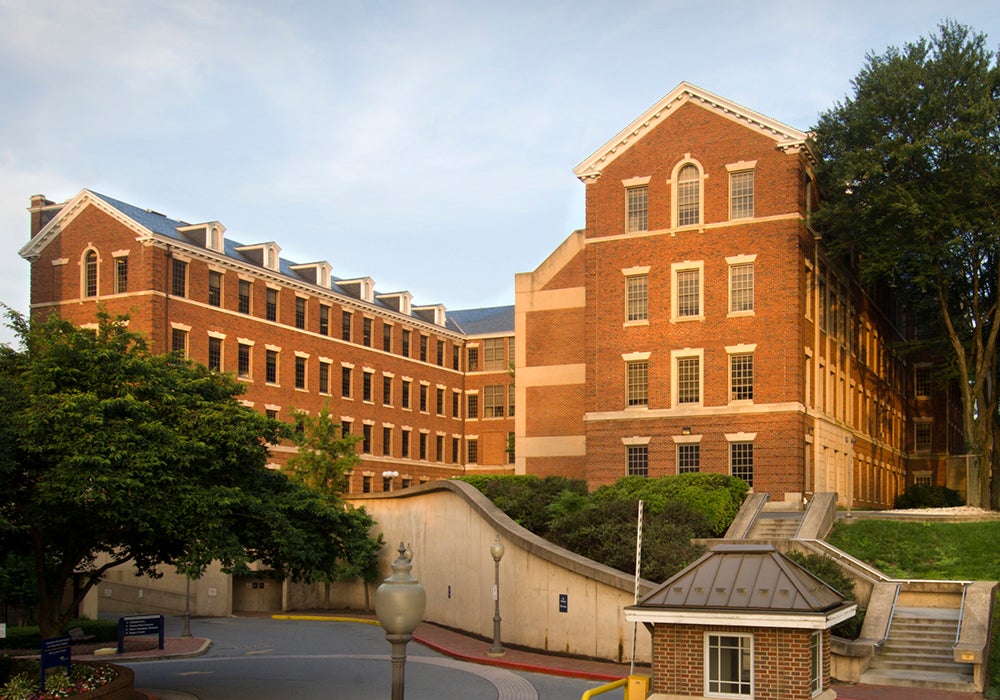 ---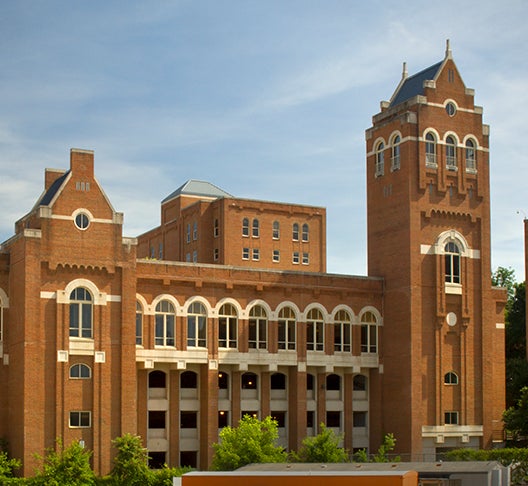 The Center for Cell Reprogramming Seminar Series
We are excited to bring outstanding scientists to present their latest research findings to CCR Seminar Series. Stay tuned for a great line of speakers for upcoming Seminar Series in near future.
---
Job Announcement!
We are currently hiring a Postdoctoral Research Fellow position. Please see our Career Opportunities page for more information!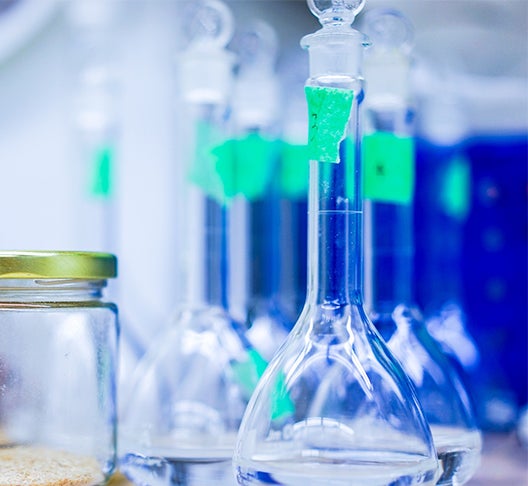 ---