Announcements
Here is What Is Coming Up at the Center
Welcome to the Center for Cell Reprogramming
The Center for Cell Reprogramming pursues and promotes research on stem-like cells, with an emphasis on conditionally reprogrammed cells, adult stem cells and their relevant biological/medical applications. We serve as a nidus for faculty recruitment, for internal and external research collaborations, and for facilitating funding from the National Institutes of Health, Department of Defense, pharmaceutical companies and foundations.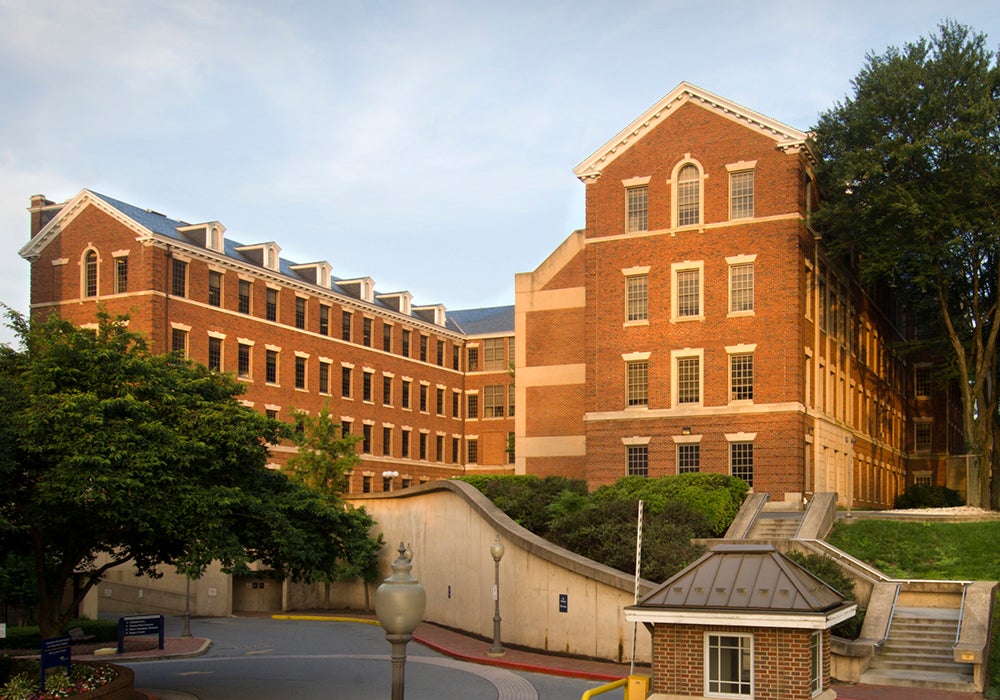 ---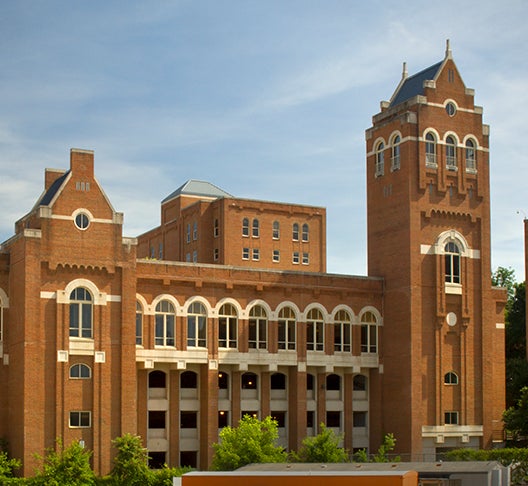 Stay Tuned:
The Center for Cell Reprogramming Seminar Series coming back this fall!
We had a wonderful series this past fall and spring. Thank you for all who came out to hear our speakers! Stay tuned for an announcement coming for our next set of seminars for the 2019-2020 year!
---
Job Announcement!
Dr. Jeffrey Huang, Associate Professor in the Department of Biolgoy, is looking to hire a Research Assistant/Technician this summer or sooner. Please see our Career Opportunities page for more information!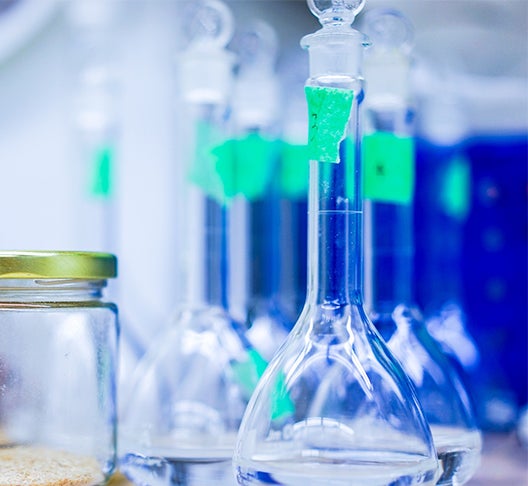 ---